NextgenEU
Belgium has regionalised most of the support incentives to the three regional authorities. The Federal state also offers incentives.
With the objective to tackle the effects of the economic downturn linked to the Covid crisis, the Federal Government and the regions have put together an ambitious relaunch and resilience initiative: NextGenEU. The federal authority finances specific calls under this national plan.
NextGen Belgium has earmarked 7.5 M EUR to reconstruct the Belgian society and prepare it for future generations and has identified 5 specific challenges:
Sustainability
Mobility
Society
Digitalisation
Innovation and productivity
The overall Belgian budget will be supplemented by regional recovery plans (Vlaamse Veerkracht, Plan de Relance de la Wallonie and the Brussels-Capital region's recovery and redeployment plan).
While it is sometimes difficult to navigate the various information around recovery plans, Ayming can support you finding the right call for your project.

Important deadlines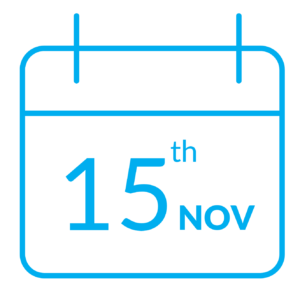 Energy Transition Fund:
R&D projects, investment aid for research infrastructure and innovation aid for sme's

 Ayming, your partner in obtaining funding
With our experienced team, we offer comprehensive support, whether you require assistance throughout the entire grant application procedure or only  for specific stages.
Our experts combine in-depth knowledge of subsidies with up-to-date insights into innovation and the latest developments within your sector. In this way, we elevate your subsidy applications and projects to a higher level.
Get in touch: