Innovation and the desire to reduce energy and environmental impact are guiding principles for a more efficient and environmentally friendly world in the future. These aspirations naturally align with the national and European development objectives for the coming years.
To promote and encourage businesses to make the necessary investments to achieve these goals, local governments and the European Commission provide funds to financially support these companies. This support can take various forms, including grants or subsidies, which is the form of assistance we primarily work with.
In the Brussels-Capital Region, Innoviris is the authority responsible for innovation.

For Brussels, we can assist you in the following matters:

The region Brussels-Capital offers its support to projects who wish to verify the feasibility of innovations with significant technical challenges. These must allow an important advance in the state of the art of the sector in question.
The purpose of this feasibility study is to define the characteristics and parameters of innovation, to clarify the constraints and requirements of development and to enable make technical choices for carrying out the project subsidy.



Premium for investments
With this premium, micro, small and medium companies are supported when they invest in a building, or improvement of this building (machinery and/or equipment, in work, patent,…) but also with the goal of modifying the production process or to diversify the production. The investment must reach a certain amount, depending of the size and the age of the company.
Want to find out more?
Download the whitepaper of subsides for innovation in Belgium – Brussels & Wallonia (FR version)

In this paper, we will examine the subsidy measures in Brussels & Wallonia –
what it entails, the requirements, and the potential amount of support.

Important deadlines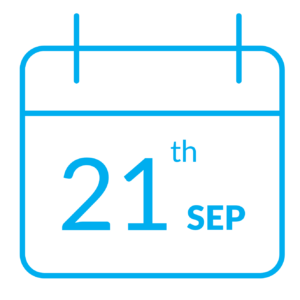 Research Platform 2024:
Collaborative r&d work in durable digitalization

 Ayming, your partner in obtaining funding
With our experienced team, we offer comprehensive support, whether you require assistance throughout the entire grant application procedure or only  for specific stages.
Our experts combine in-depth knowledge of subsidies with up-to-date insights into innovation and the latest developments within your sector. In this way, we elevate your subsidy applications and projects to a higher level.
Get in touch: