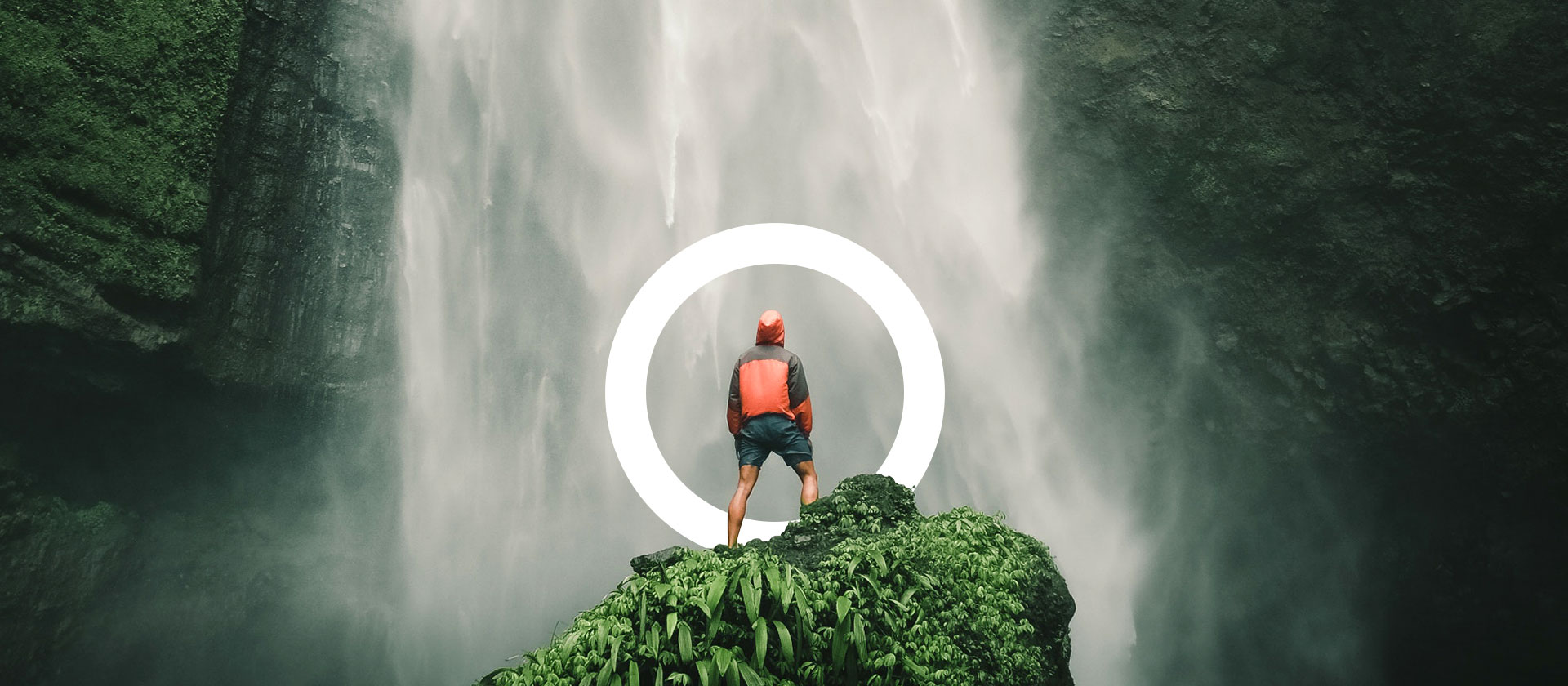 We help you achieve your goals
A global consulting approach, a local management of your growth incentives
Smart, modern, international experts with unparalleled knowledge and experience are ready to help you achieve your goals.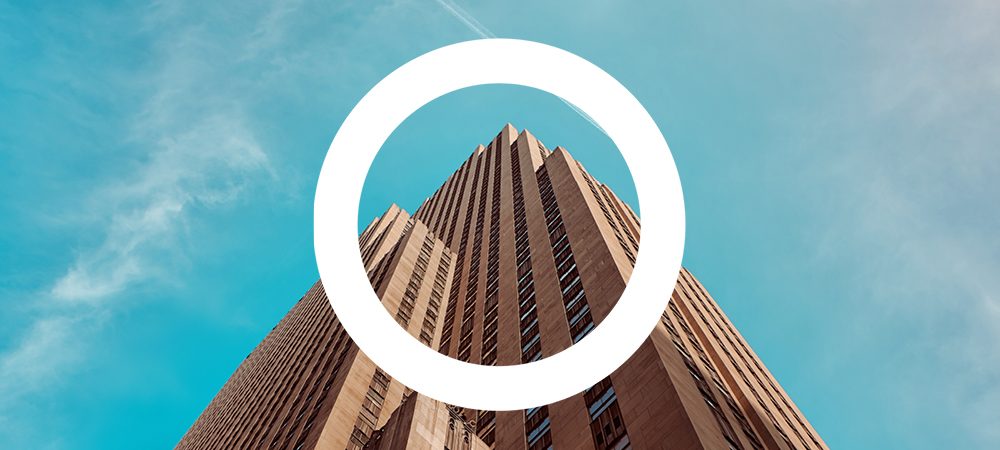 Your performance, our business
In order to help our 20,000 customers on their way forward, we rely on 30 years of experience improving the operational and financial performance of businesses throughout the world, thanks to our office locations in 15 countries.
What makes Ayming unique?
We bring a new energy to our customers by helping them improve decision making at all levels, increase financial resources and reduce costs, all the while building trust.
Our approach is humane and collaborative, as well as highly efficient – a winning combination for continuous performance improvement.