The Ayming Benelux team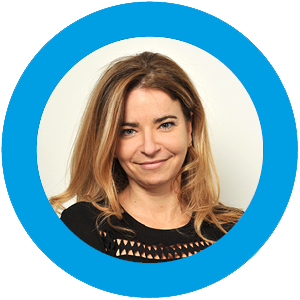 Laurie Pilo
Managing Director BeNeLux

Laurie Pilo graduated from Aix-en-Provence Faculty of Law and Political Science. After a PhD in health law and social security she joined our team in 2005 as a consultant for the business line "HR Performance".
Here she worked her way up to a management position in which she was responsible for the international development of HR Solutions. Since February 2013 she is Managing Director for the Benelux region.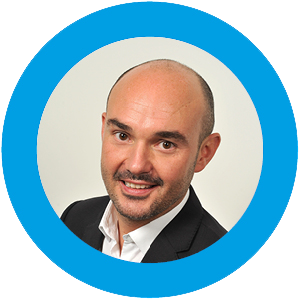 Thomas Kaës 
Head of Sales
Thomas Kaës can look back over 20 years of experience in the growth-support of B2B service companies such as Elis, April and Ayming. He joined our team in 2007 (then still Alma CG) and spent 5 years working on the roll-out of best practices for international marketing and the development of enterprises. Since 2016 Thomas has headed the Belgian teams for Sales and Marketing. Thomas obtained his master's from the Graduate School of Management Aix-Marseille.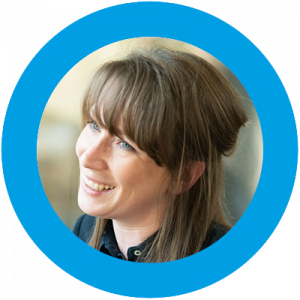 Sara Arryn 
HR Business Partner
Sara joined Ayming in 2019 as HR Business Partner. She stimulates and assists the development of the Belgian Ayming team by recruiting talents, managing skills and offering legal support. Sara can look back over 6 years of experience with Manpower and Experis, where she developed research skills and learnt to deploy talents in various, mainly innovating sectors.
She speaks fluent Dutch, French and English.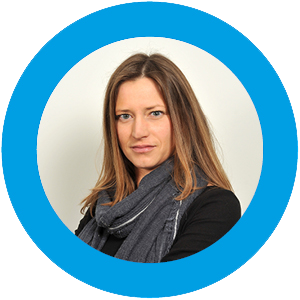 Alexandra Dryjski 
Senior HR & Finance performance Manager
Alexandra joined Ayming in 2011. She obtained her master's degrees in Law from the UCL and in Environment Law and Public Law Property from FUSL Brussels. She acquired a thorough knowledge of local and regional tax systems and, more particularly, the optimization of property taxes on buildings and industrial installations. Since 2016 Alexandra has been assisting not only the tax consultants but also the experts in HR performance, teams constantly on the lookout for new lines of optimization. Alexandra speaks fluent French, Dutch, English and Spanish.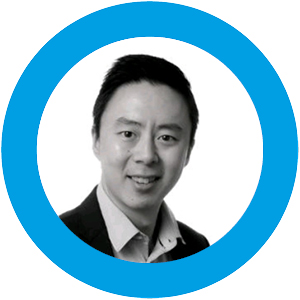 Stefaan Heyvaert 
Innovation performance Manager
Stefaan Heyvaert joined Ayming in 2019 as the Innovation Performance Manager.
He studied Electrical and Electronics Engineering at ULB/VUB, and complemented it with a PhD in Applied Physics and Photonics, before his Executive MBA at Vlerick Business School. As an Innovation performance Manager he coordinates internal expertise in R&D funding (e.g. tax stimuli and subsidies for innovation), he analyzes the technical aspects of cases for submission to the responsible administrations and liaises with experts and institutions. Stefaan speaks fluent Dutch, French and English.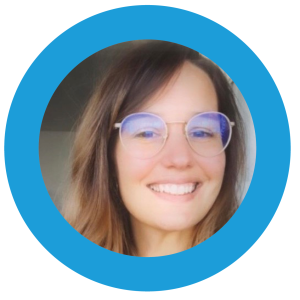 Camille Dubus   
Finance Business Partner
Camile Dubus est diplômée de Montpellier Business School. Après son master en contrôle de gestion, elle rejoint Ayming en 2012 en tant que « Contrôleur de gestion» au sein de l'équipe Corporate d'Ayming France. Après la gestion de divers périmètres, elle intègre l'équipe belge en janvier 2021 en tant que Finance Business Partner BeNeLux, elle est responsable de toutes les opérations financières et comptables de notre filiale tout en étant le Business partner pour l'ensemble des Aymers. Camille parle couramment le français et l'anglais.
Corporate governance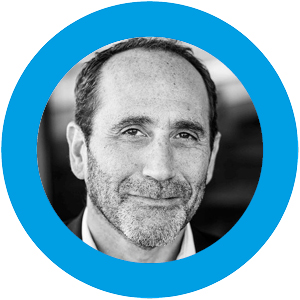 Hervé Amar
Chairman
As Chairman of Ayming Hervé lays down the Group's long-term strategic lines so as to consolidate its international dimension. He is Chairman of the Board of Directors and forges strong bonds with the major external and internal parties.
Hervé holds several executive positions and assumes the role of ambassador, representing the values, ethics and culture of Ayming.
Throughout his career he has shown himself to be a listening, understanding leader with considerable expertise who wants to see his workers grow, whatever the price, by helping them in attaining their performance objectives.
Regarding the performance and development of the enterprise Hervé wrote a book with the title 'Dés-équilibres' in which, based on his own experience, he describes the mechanisms by which companies can secure their model, accelerate their innovation policy and anticipate movements in their markets.
In his book he also places the emphasis on the importance of time and the motivation of personnel. Here he encourages all policymakers to be open-minded, to use their common sense and to invest in the well-being of their teams.
Hervé began his career with F-Initiatives, becoming its Managing Director in 1998. After the company was taken over by Alma CG he became Innovation Financing Manager in 2001. In 2008 Hervé was appointed Chairman.
He is passionate about digital evolutions and transformation management, but firmly believes that the individual is always central to business performance.
He sponsors Le Manège de Chaillot, a prize fund that supports the artistic and innovative processes of the Théatre nationale de Chaillot, where the performing arts go hand in hand with the performance of enterprises.
After his studies in Economic Science at the Université Paris Nanterre he obtained a Master of Advanced Studies from the Université Paris Dauphine. He speaks French and English at professional level.
He also brought the Business Performance Awards into being, recognizing the big and medium-sized enterprises for their projects leading to outstanding results in human resources, innovation, social policy and environmentally friendly enterprise.
His personal motto: "Cooperation is the guarantee of success."