The measures
Through the cooperation projects enterprises of different sizes and research laboratories can book success in an efficient manner in clearly defined areas.
The public-private partnerships (PPP) in the area of research to face up to the major European strategic challenges in health, food safety, energy, transport, climate actions.
Eurostars, developed by Eureka and the European Commission, is designed to support strong, market-oriented SMEs in research and innovation with strong growth potential that are involved in European partnership projects (SMEs investing at least 10% of their turnover or careers in R&D).
Fast Track to Innovation (FTI). The projects, with a maximum of 5 partners including new SMEs, are market-driven and have a maximum "time to grant" of 6 months.
Conditions of application
The conditions that the project calls must satisfy vary from call to call.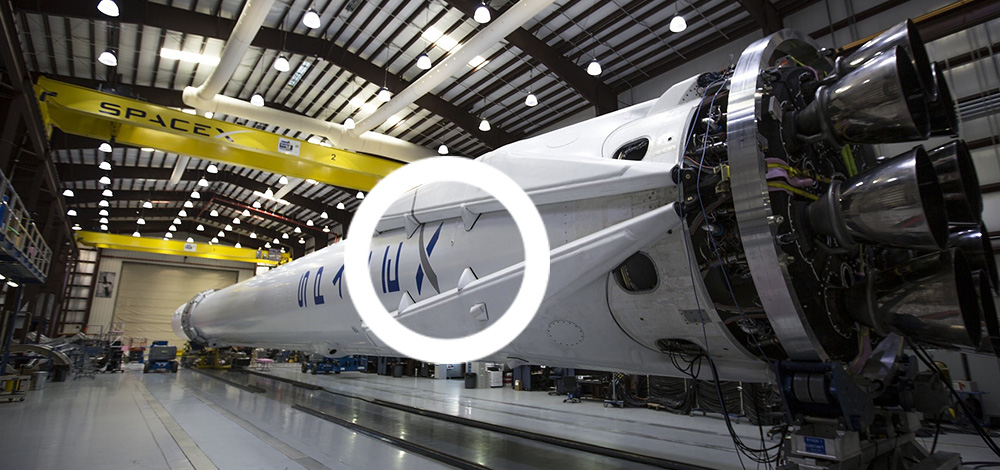 Your challenges
Identifying the relevant calls that correspond with your projects.
Presenting a complete file that satisfies the procedural requirements and contains the necessary information for an application that stands a chance of success.
Attending to the long-term tracking of the reports and payment according to the negotiated grants agreements.
The added value of Ayming Belgium:
A team committed specifically to the European subsidies identifies the most relevant calls and runs a prior check to evaluate the chances of your project being accepted. Taking this approach your chances of becoming a finalist are multiplied by a factor of three.
Our European subsidies experts accompany you throughout your project, manage the administrative aspects and produce an activity report for the partners and for the Commission.
Client references and European Project partners:
Universities: KU Leuven, Université de Liège, Universiteit Antwerpen, Universiteit Gent, Universiteit Hasselt, Vrije Universiteit Brussel
Research organization and centres: Centre de Recherches Métallurgiques, Centre Wallon de Recherches agronomiques, IMEC, Prospex Institute, SIRRIS, Vlaams instituut voor de zee (Flanders Maritime), Vlaamse instelling voor technologisch onderzoek (VITO), Materia Nova.
Enterprises: Solvay, Umicore, Prayon, Magotteaux, Colruyt Group, Arcelor Mittal, 3B Fibreglass, Bpost, Toyota Europe, Recticel.
For more information …