Further together
We are business performance experts combining highly specialized knowledge across a broad range of fields, with a hands-on approach that enables our clients and their businesses to go further.
We work in 4 main areas, each with a proven approach and tailor-made operational advice. We give organisations and their employees the opportunity to develop further, employing 1,300 experts in 15 countries across Europe, North America and Asia. For 30 years now, we have been showing the way forward and sharing our knowledge.
We develop together with you a strong proximity relationship, to help you achieve exceptional results in:
By financing research and development alone, we have shown that we can achieve concrete results by generating 2 billion € a year for our customers.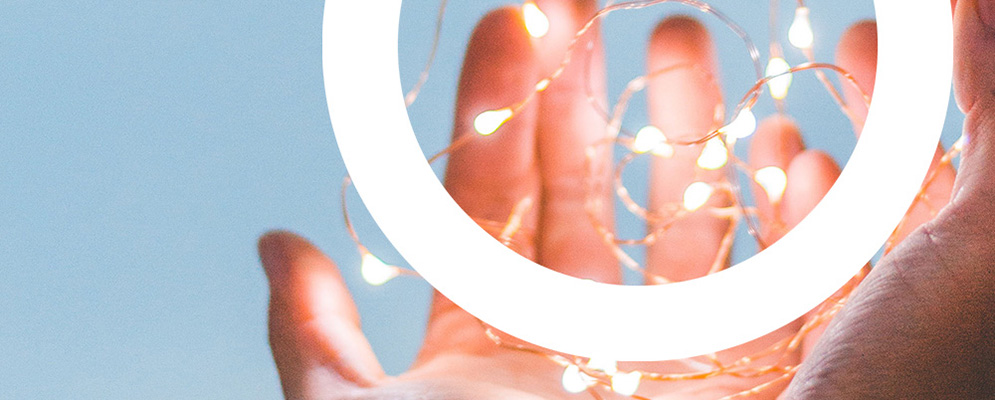 New methods of reflection, research and development are important levers to remain competitive and in control of your business environment.
Each year, we fund up to 15,000 R&D and innovation projects worldwide by paying two billion euros in grant money.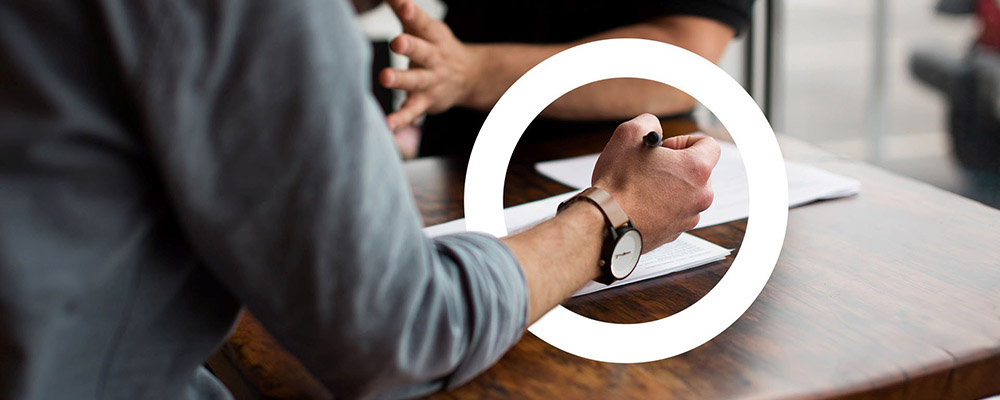 Controlling the costs resulting from your growth is an important lever in the sustainable development of your company. You need to ensure the profitability of your investments and focus on growth-generating projects.
Another lever that can guarantee recurring results is the identification and evaluation of tax reductions through the application of the legislation in force. 95% customer loyalty.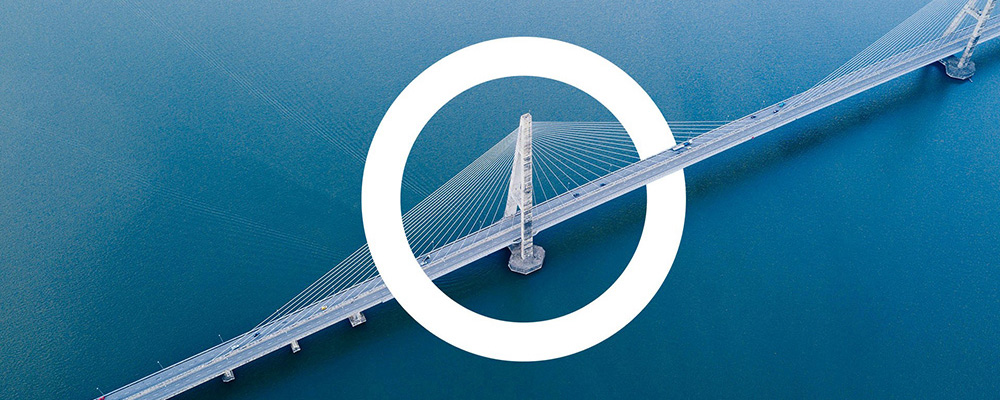 Operations:
With a creative approach, especially in these times of digitisation, operations can bring significant financial and commercial benefits, in particular by optimising the flow of information and innovation.
We offer specific procurement and supply chain expertise and ensure that our customers save an average of 15% on their operations, or approximately €250 million per year.

By identifying new ways to engage and motivate employees, we help companies reach their full potential.
We have trained more than 50,000 people and every year we ensure that our clients can save around 300 million euros in HR.
Our work is based on a thorough understanding of your needs and context: every company is unique, every situation is different and a standard solution is rarely permanent. We achieve concrete results by carrying out projects in the field on the side of our clients and bringing them to a successful conclusion, so that they have a real impact.
Our work is based on the sharing of highly specialised knowledge: we have recognised experts in engineering, data science, taxation, physics, chemistry, medicine and many other areas. All of them are employees who can talk to your experts on an equal footing.
In general, we give our clients an energy boost by helping them to improve decision making at all levels, increase capital and reduce costs, and create a climate of trust with an environment that allows for continuous improvement of performance. Our approach focuses on people and collaboration, supported by effective digital tools.
Thanks to our exceptional relationships with our customers, we have achieved extraordinary results. Our confidence in our work is reflected in the fact that we often propose to share the risks and rewards with our customers. We build lasting relationships, many of which have been in place for more than ten years.
9 out of 10 clients have confidence in Ayming every year
of the customers have a good idea of Ayming
A culture focused on results and expertise,
a pragmatic approach to providing advice.
Further together.