The Human Resources department, the most important player in the employee's experience
In addition to the customer experience, there is also the experience of the employee, to which companies must pay more and more attention. After all, recruitment is becoming a strategic challenge and a strong employer brand is needed to attract and retain talent.
The Human Resources department plays an increasingly important role in the transformation of the company. It is faced with many challenges, must become a centre of value creation and must be recognised as such.
The Human Resources department must reinvent itself in the face of increasingly strict operational and regulatory obligations. There are two complementary dimensions: HR management (remuneration, consistency and efficiency of HR processes) and employee experience.
Employee commitment is the key to ensuring the success of strategic transformation plans and, consequently, the company's growth.
That is why human capital must be valued as a decisive value for the company, around which the members of the executive committee are committed.
Matching the customer experience to the employee's experience is a major challenge that is present at all levels of the HR function:
the agreement and digitalisation of the HR processes (from recruitment to departure of the employee)
the planned management of jobs and skills
the commitment of the employees
the HR management, the ROI of the actions carried out and the future science thanks to data
understanding the business challenges
HR marketing and the employer brand
social dialogue and health at work
the control of the wage bill
This new perspective puts the Human Resources department at the heart of the company's strategy.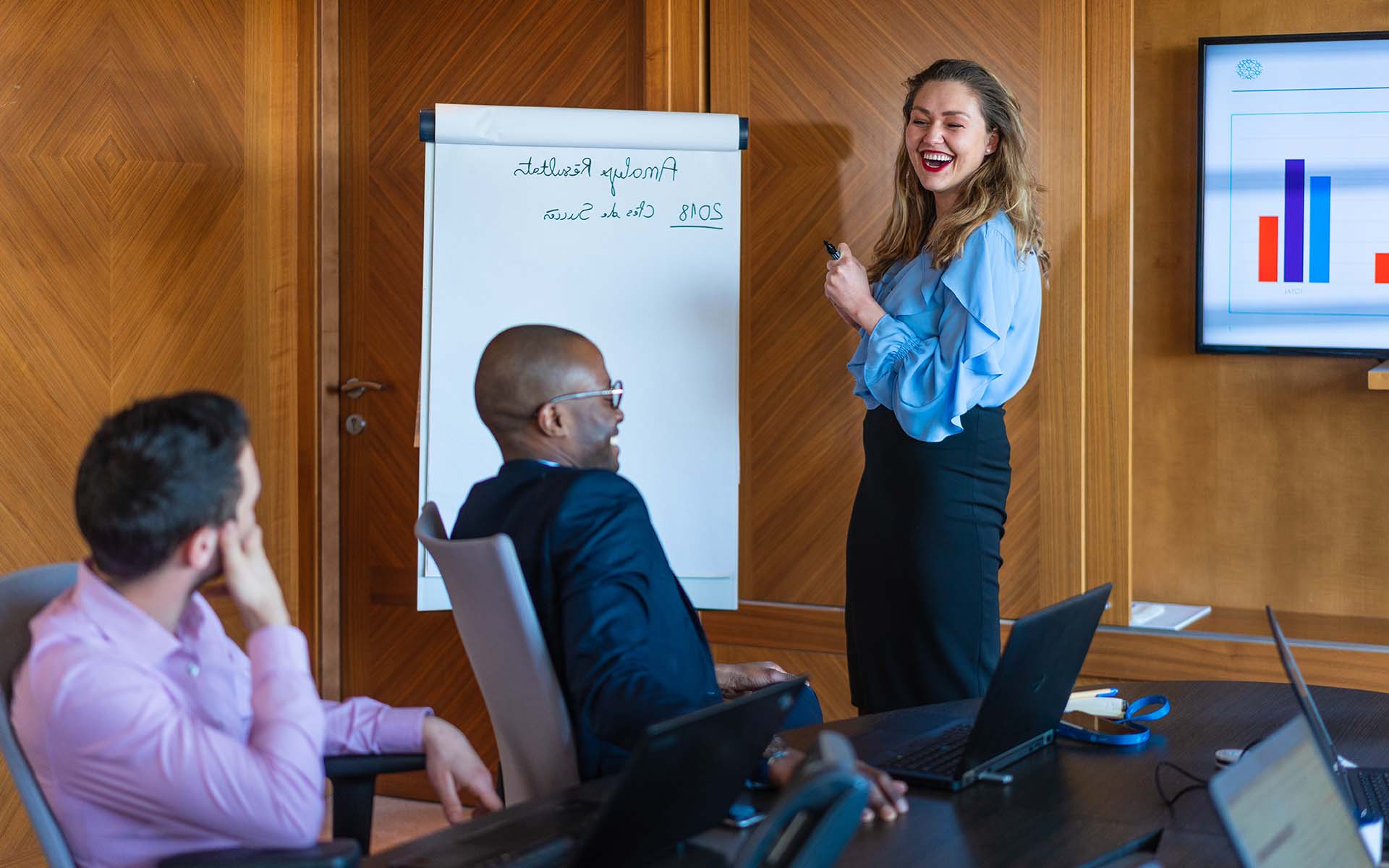 Ayming partners with HR functions in their operational transformation and improving the employee experience.
Our HR experts are at the side of managerial and operational HR staff to create new performance levers for the following topics:
Optimisation of the salary costs

Revision of the basis of the employer's contributions
Recovery of overpaid employer contribution
Recovery of RSZ/NSSO target groups
Optimisation of the withholding tax incentives
Sectoral benchmarks
Revision of wage regulations and compliance
Benchmark of sectoral personnel costs

Introduction of collective premiums (warrants/collective agreements)
Due diligence of the personnel costs & business plan
Revision of pay packages and rewards
Reduced absenteeism
Happiness at work
Implementation of support facilities
Optimisation of the costs for temporary workers
Fleet and remuneration policy
We support the HR function to meet both its strategic and operational, daily challenges.